We offer a complete range of services and technical support, to help optimize the machine's operation, increasing durability and reliability through our global network.
Based on the tasks faced by our customers, our services cover the joint development of new laser based technologies, machine modules and even complete new systems.
We supply customized solutions which take into account all of the operational, economical and statutory requirements of our customers.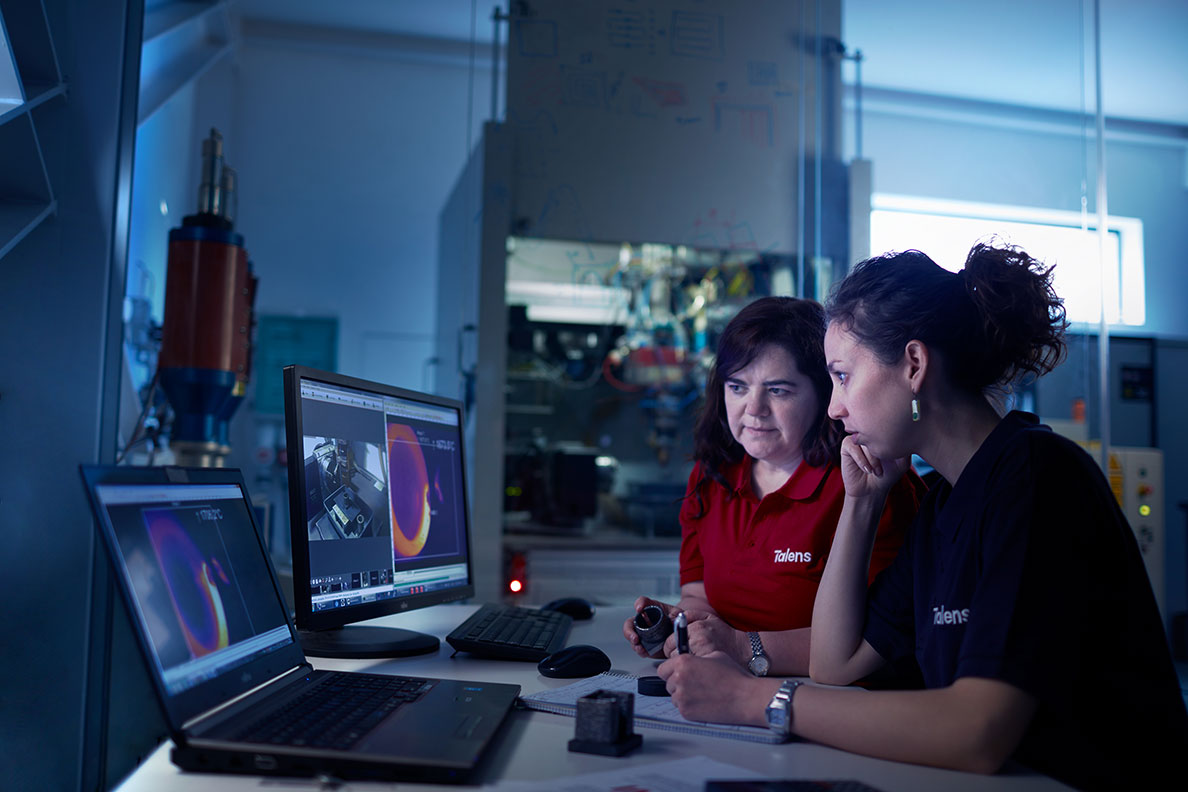 The search for the best laser heat treatment solution starts with the preparatory stage, the identification and selection of the production process. Our experts provides in-depth advice on how to arrive at the correct decisions including the validation process.
At Talens we have our own production machines to develop new processes and run prototype parts to achieve hardening, softening and remelting parameter's optimization.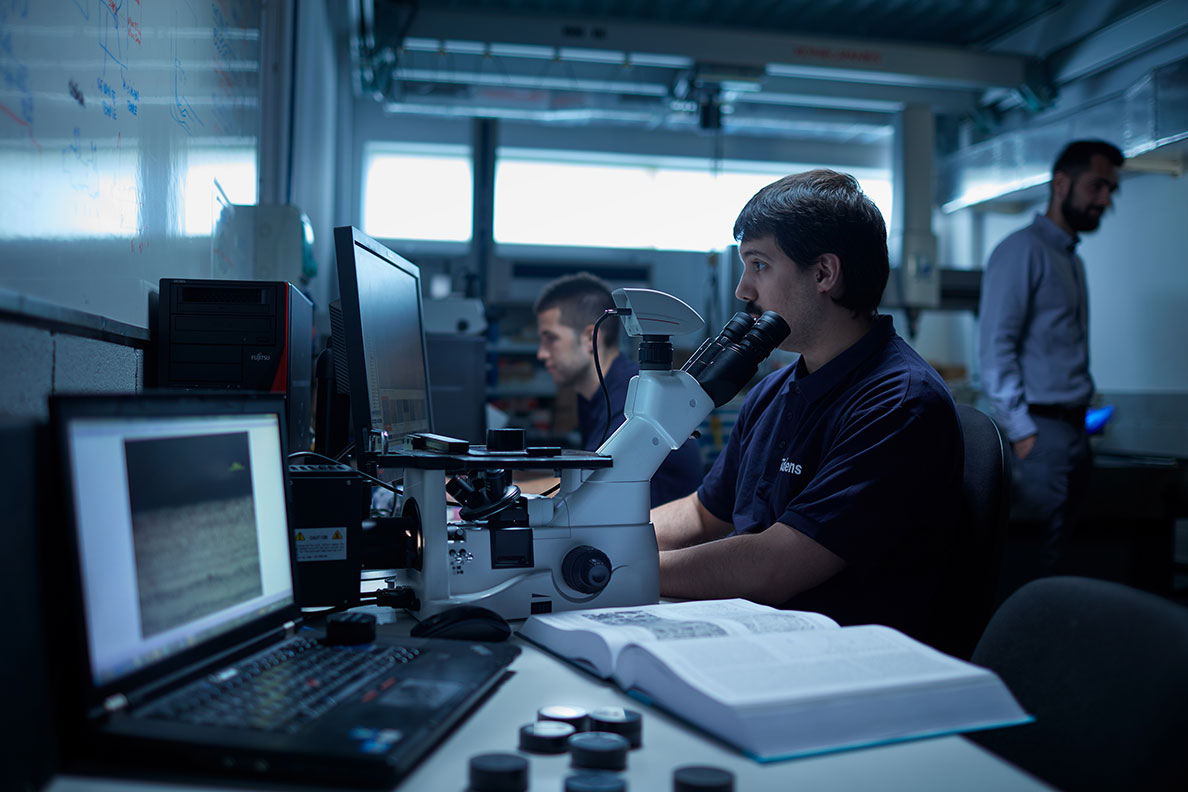 Metallurgical analysis is a valuable source of information to any industry working with metals. Talens metallurgical laboratory can examine samples to determine microstructural features, evaluate heat treatments and ensure conformance to required specifications.
The first step is test sample preparation. Samples are prepared in our metallurgical lab using precision cutting, mounting, grinding and polishing techniques, as well as etching when required.
Metallurgical analysis is performed by using a wide range of microscopic and macroscopic examination methods, microhardness testing and state-of-the-art equipment. Its findings and results can be documented using digital imaging microscopes with optical magnification capabilities from 7X to 500X.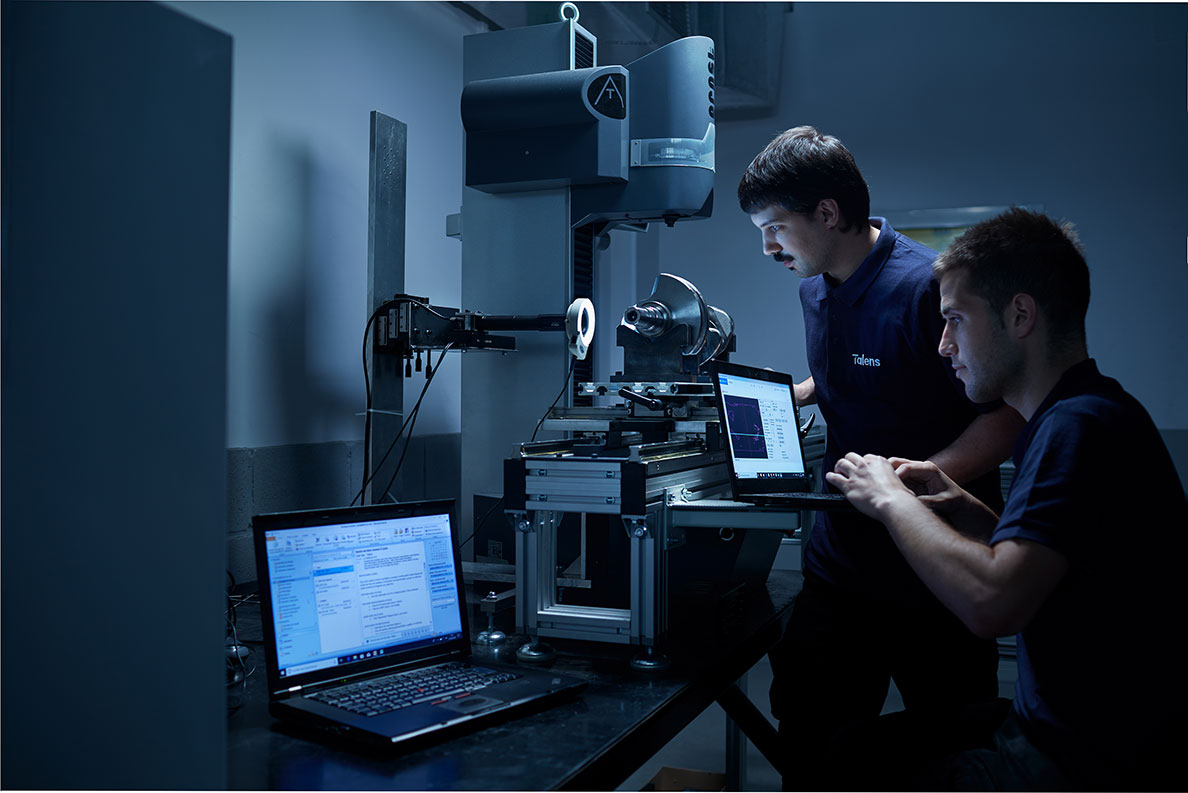 The most important objective in order to maintain continuous production is to sustain machine availability. For this reason a maintenance plan can be supplied with the machines.
In addition, to avoid breakdowns and increase availability Talens offers inspection and assessment of the actual condition of the machine. A report is prepared, listing all required reconditioning and modification measures. If required an additional maintenance intervention could be agreed to carry out the necessary work.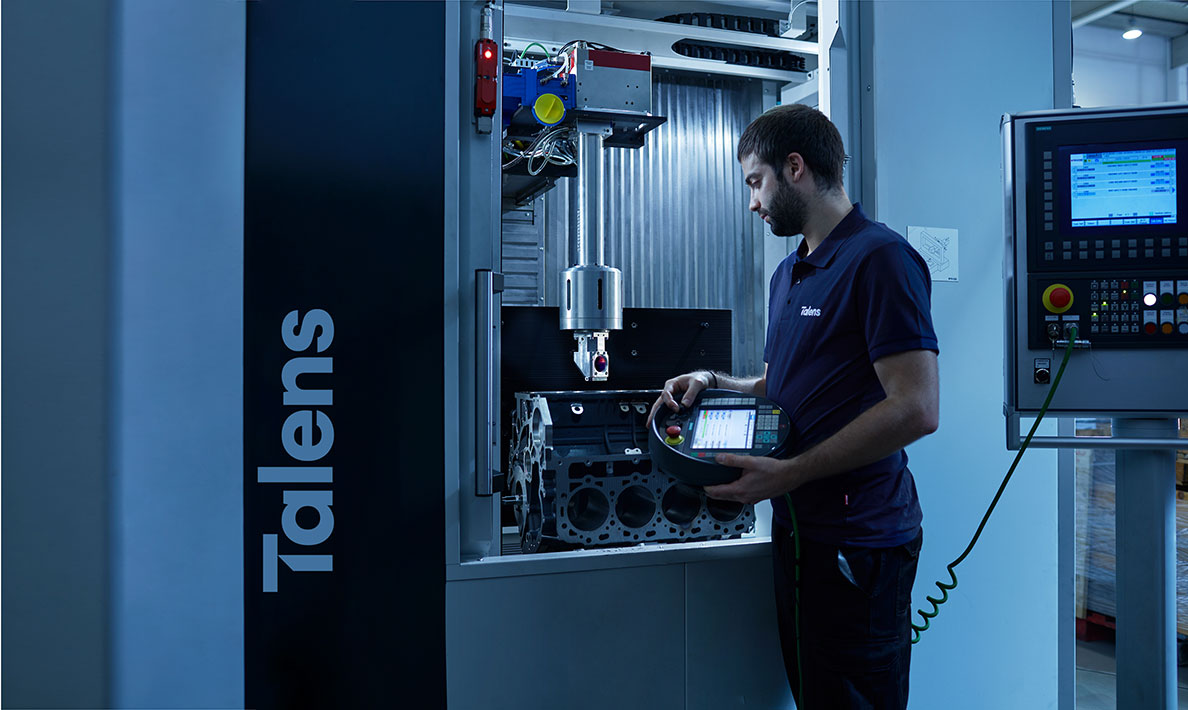 Our recommended spare parts give you many advantages:
Highest component quality direct from the manufacturer
Fair spare part prices
Optimal support and advice from the Talens Team
Short deliveries and a high degree of spare parts availability
Production continuity by time saving during non-planned stops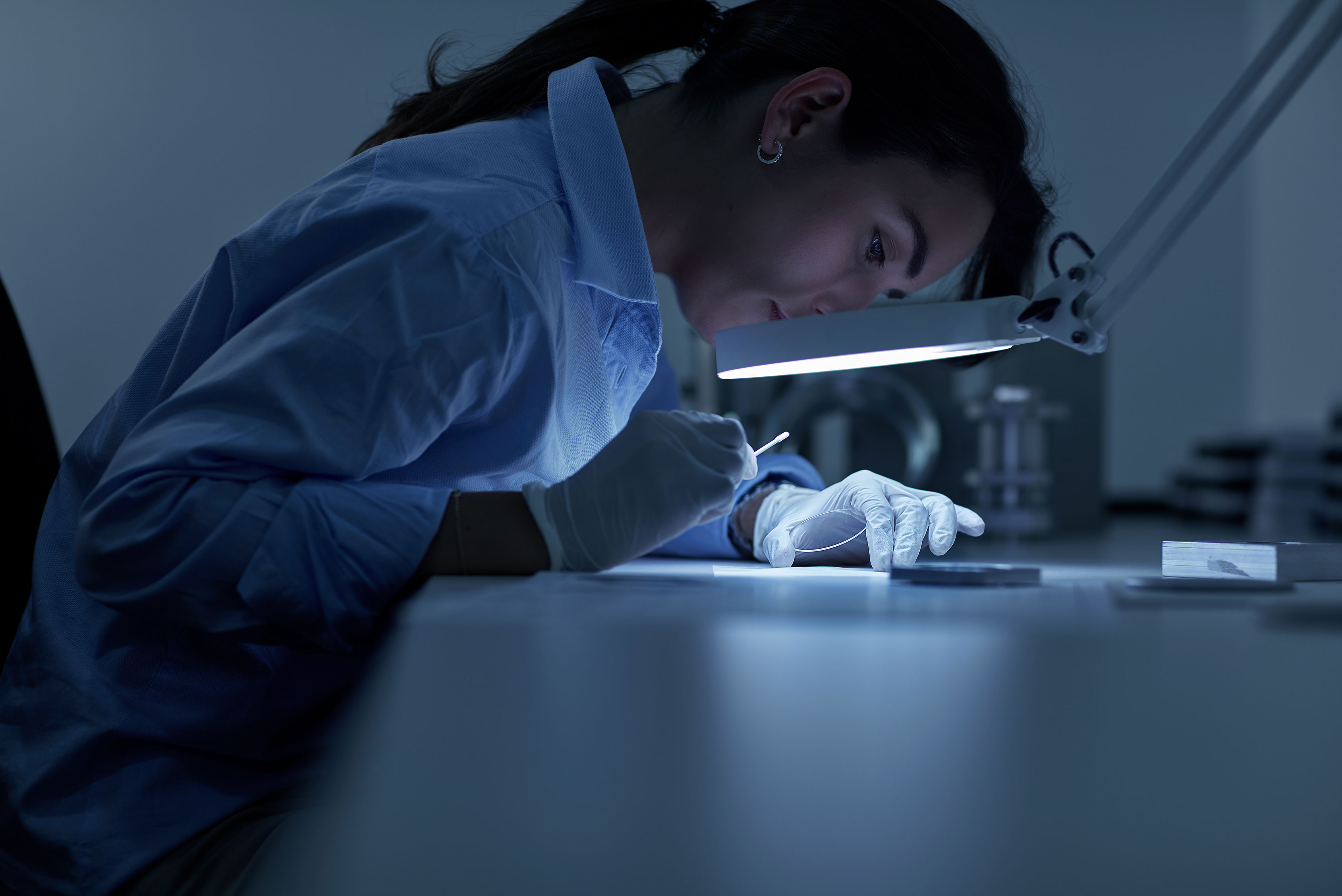 Our training courses provide participants with sound knowledge on how to handle our machines and laser head components. In addition, our machine and programming training courses promote an understanding of interrelations as well as independent, target-oriented thinking.
We aim to help organizations reach their full potential by reducing the skill gap that keeps them from achieving their productivity goals.