We are a laser technology-based innovative company committed to the development and commercialization of turnkey solutions for laser applications.
Laser surface heat treatments for crankshaft
TALENS is the only supplier of automotive crankshaft laser hardeners worldwide. Talens is working to make laser hardening the prevailing technology for crankshaft processing.
Trade Shows & Conferences
We look forward to meeting you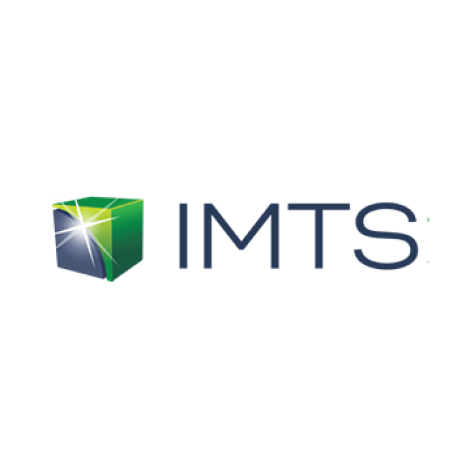 14/09/2020 - 19/09/2020
International Manufacturing Technology Show
Chicago USA
You can visit us at IMTS2020 in Chicago to view our new applications and machining processes. You will find us in the South Building at our booth 338009.