We utilize our patented technology to provide you with highly flexible laser solutions for hardening, tempering, cutting and cladding.
How can we help you?
Our customers rely on Talens to solve the difficult applications where conventional laser methods prove impractical. Precision laser beam control for position and power sets the Talens DSS above the rest when developing solutions to complex problems.
Talens is different than other laser technology companies
At Talens we develop full turnkey LASER BASED solutions with your productivity as the primary goal
Multiple Patents
With over 15 years of experience, we have developed numerous patents in laser technologies and applications.
High quality machine tools
With 60 years machine build experience in highly demanding industries, our machines are built to produce for years. Always with safety as a primary objective.
Process development services
We have extensive development facilities where we prove the application on your parts to your specifications.
Turnkey productivity systems
Talens integrates upstream and downstream operations into a single system with handling automation, metal cutting, washing and deburring operations.
What it means to you
Our solutions are different because we work with the full application in mind, we prove the laser technology, develop the machine solution to your work environment and provide a fully functional turnkey solution.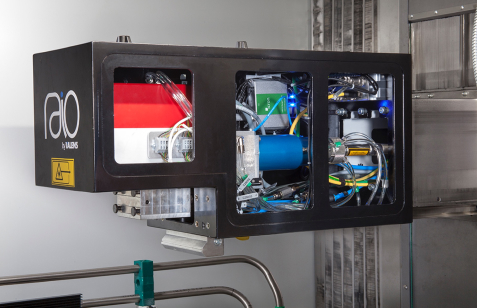 Adapted to your needs
The combination of different scanning patterns can be dynamically modified along with laser power modulation offer countless possibilities for different applications such as: surface heat treatment, remote cutting or cladding.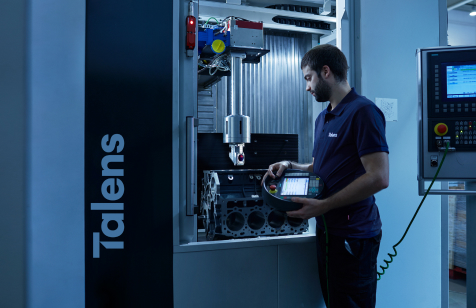 Flexible for your needs
Our advanced laser technology addresses your complex manufacturing challenges.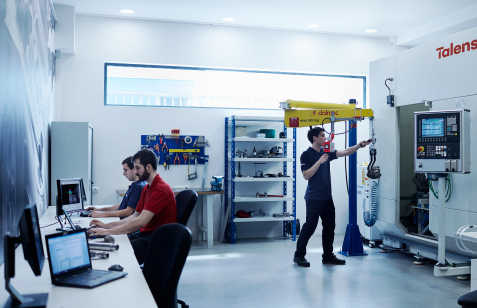 Global service staff
Factory trained service staff in Europe, North America and Europe.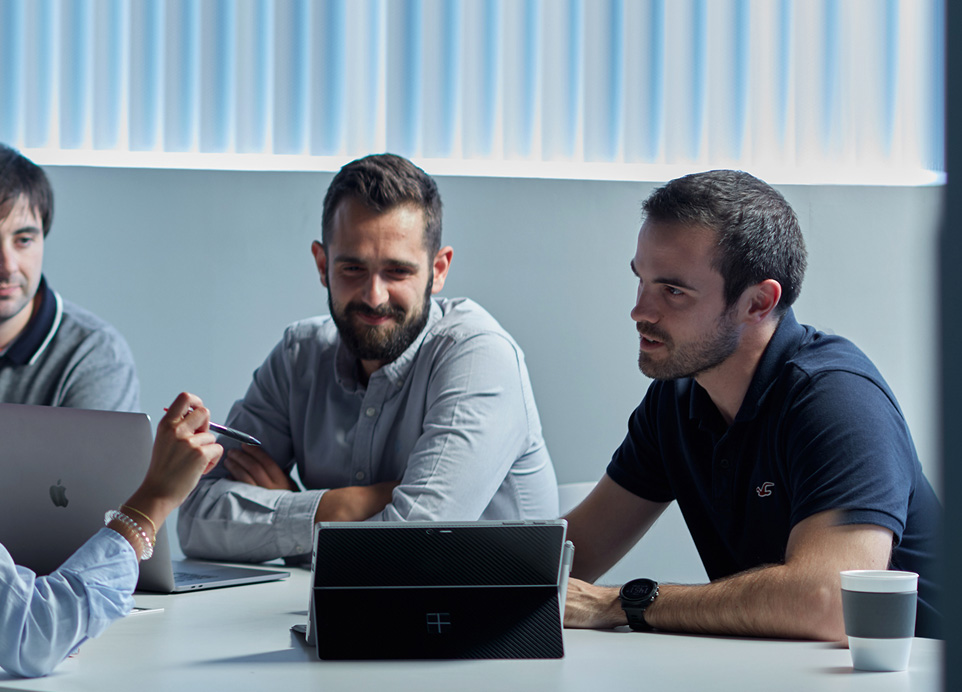 We are laser
Talens has more than 15 years of experience in laser process developments. Carrying out the projects based on client's production needs, gives us the opportunity to design and supply quality focused solutions.
How do we work
Our main objective is the satisfaction of our customers, it is the best way to build a close relationship of long-term collaboration. The aim is for Talens to be the partner our customers choose when selecting a turnkey solution provider.
Requirements analysis
From the first contacts with the customer, we work by listening to the problems and in continuous communication for an alignment in the needs/proposed solutions.
Proposal development
We put our engineering at the service of our customers, to find the most suitable proposal for their needs and with the best technical-investment balance.
Project Engineering
During the project phase, we coordinate the different departments within Talens to develop the most competitive solutions, always in line with our clients and their objectives.
Manufacturing and assembly
The entire production of our machines, as well as the mechanical assembly and electrical installation, is carried out at our facilities, around which we have a strategic network of suppliers.
Installation and commissioning
At Talens we take responsibility for our installations from the first contacts to the final commissioning at our customer's site.
We integrate processes
We rely on the most advanced automation, assembly and machining technologies to develop our proposals and turnkey systems.